ENG Automotive Group, used car dealership in Oshawa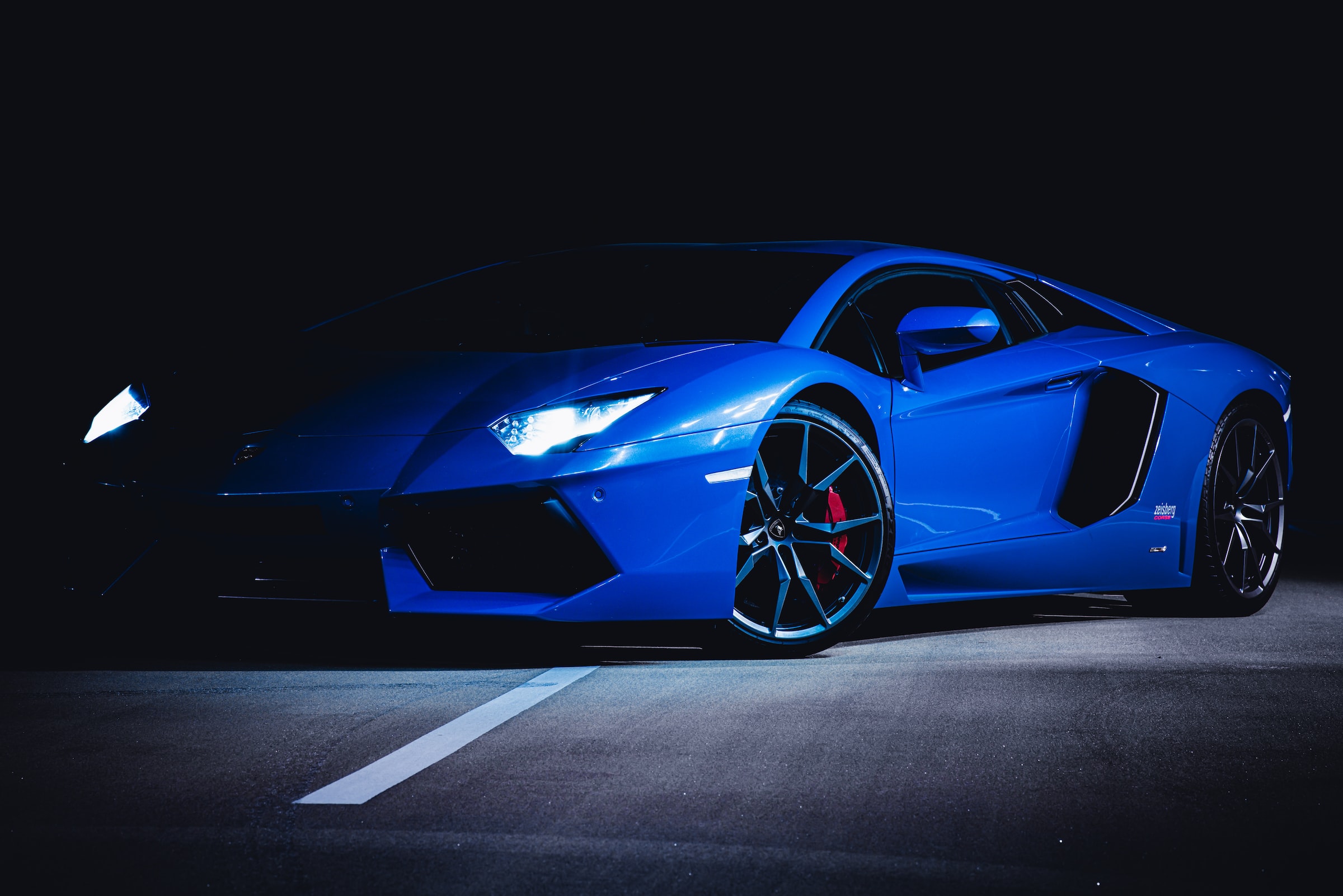 What our Customers are Saying
★ ★ ★ ★ ★
Working with Gene and ENG Automotive Group was absolutely amazing. My wife and I have a baby on the way so it was time for me to get out of my little sports car and into something more suitable for the family. I have very specific tastes, especially when it comes with a big investment like a new vehicle. Gene found EXACTLY what I wanted right down to the paint colour. Ever
★ ★ ★ ★ ★
Gene at ENG automotive group is by far one of the most honest car salesman i have ever come across. He helped me find the best deal on a used car. Never once did I feel pressured to purchase and was very kind right of the get go. Will be doing buisness with him from now on based off this awsome experience.
★ ★ ★ ★ ★
Gene was professional, friendly and helpful when I purchased my Chevrolet Trax from ENG Automotive. The car I purchased was well priced and he went out of his way to score me winter tires and rims for my new ride. I would for sure recommend ENG Automotive to friends and family when seeking a vehicle. Thanks again Gene and keep up the good work!
★ ★ ★ ★ ★
Gene was honest and informative, we actually bought our car without seeing it or having a test drive, because of the distance ( we live around 250 km North). He never pressured us to buy, very good experience and we will for sure recommend him to our friends.
★ ★ ★ ★ ★
We purchased a vehicle from Gene and he went out if his way to make sure everything went smoothly and got done to allow us to fully enjoy our vehicle. Very honest pleasant man. I would definitely recommend ENG to anyone.
Get Approved Today
Apply for
financing
Why Choose Us
Wide Selection of Vehicles
We carry a wide range of vehicles, all in great condition with low kilometres.
Financing Made Easy
Our stress-free finance department that can find financial solutions to save you money.
Complete Auto Detailing
We are your one-stop shop for all your detailing needs!
Excellent Customer Service
Our team responds quickly and concisely, giving you the information you need about your inquiry when you need it - Contact us today!